I am on night number 13 of 17 consecutive shifts in the intensive care unit (ICU) as the critical care attending. The hospital hallways and waiting rooms are eerily devoid of visitors and family members as we go into full lockdown. Designated Covid-19 care areas, such as the emergency department, the ICU, and the medical floors dedicated to milder forms of the disease, are bordering on chaotic. Many of the hospital staff are scared, there are pockets of paranoia, while others just seem to get on with their day.  I find myself embodying all three personalities on the same night. Will I get sick? The bugs are everywhere, I'll never get them off my hands! Get a grip Avi, your patients need you. Every patient is now viewed through the lens of Covid-19, which ensures healthcare workers maintain vigilance and patients are appropriately managed. However, we may risk impairing our ability to consider other important diagnoses as we train our thoughts on a single opponent. People will not stop suffering from heart attacks, strokes, and bacterial infections during a viral pandemic but it cannot be denied that definitive treatment for other diseases is delayed while awaiting Covid-19 test results.
Fear of the Unknown
The fear is palpable and the uncertainty crippling at times amongst staff, driven by our inability to swiftly and correctly identify our invisible enemy. As if to rub salt in an already open wound, even the asymptomatic may harbor and spread the virus, and this includes healthcare workers (HCW). Since the Peninsular War in the early 1800s we have recognized guerrillas – the Viet Cong, the Tamil Tigers, and recently, the Taliban – frustrate and humiliate larger forces by discretely invading territories, co-opting locals and being seemingly resistant to traditional warfare offensives. Equally, our public health institutes, gleaming hospital buildings, expensive diagnostic machines, a legion of administrators and medical personnel have been humbled (and humiliated) by this virus. Our fragmented healthcare industry is now united by a microscopic organism, as competing systems share laboratory testing and treatment protocols while hospital leadership cross battle lines to share guarded patient census and drug availability information.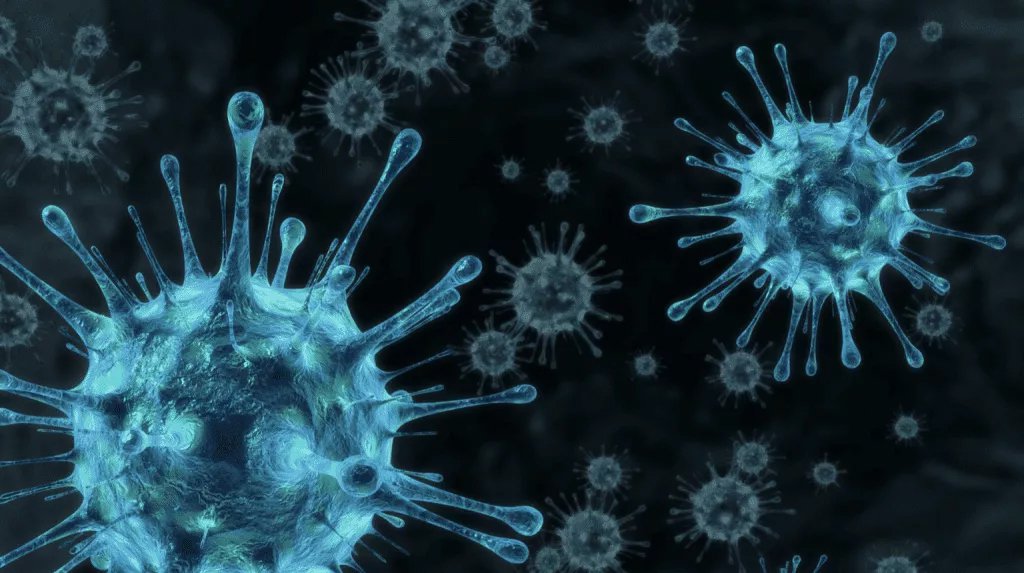 In our slim armamentarium against Covid-19, the PCR test is finally being rolled out to scale; the test is hampered by low sensitivity (patients who have the disease, have a falsely negative result), inconclusive results (possibly due to sampling technique) and uncertain turnaround times, ranging from two to four days depending on the laboratory. Arguably, widespread testing can flatten the curve of infection even with a test sensitivity of 70%, by focusing public health resources on local care coordination, convincing Covid-19 positive patients into self-isolation and conducting contact tracing. The test's poor sensitivity within a healthcare facility has worrying implications as even a single viral combatant behind enemy lines could ignite a firestorm of cases amongst our most vulnerable patients. We have started to witness the beginnings of another battlefront, as nursing homes, dialysis centers, and prison walls are breached and may soon be overrun by Covid-19.
Focus on the Enemy  
As the pandemic engulfs our cities and towns, some hospital administrators have barred staff from wearing masks outside of Covid-19 designated areas to avoid heightening panic amongst patients and to preserve the supply of personal protective equipment (PPE), although this order may allow the asymptomatic transmission of the disease within the hospital. These administrators seem to be using the McCarthy playbook to ensure physicians tow the party line; threatening suspension or outright dismissal to those who would dare to wear masks in non-Covid-19 care areas, or for openly voicing a lack of PPE to the general public. The feeling of misplaced persecution, especially amongst physicians, is eloquently conveyed here by ZDoggMD. Furthermore, the leadership vacuum left by the CDC in providing guidance on usage of masks (an apparently effective strategy in Asia) and on work-safety rules for potentially exposed HCW may have emboldened hospital management to implement arbitrary rules in its place. It is ironic that, as we struggle against an evasive enemy, some in hospital leadership are focused on saving face and muzzling dissent – tactics used by Chinese authorities to silence Dr. Li Wen Liang.
First, do no harm
In our understandable eagerness to avoid defeat on the epidemiological battlefield, lessons are being hastily drawn from the Chinese and Italian experiences (the largest data sets to date) along with small case series. Randomized controlled trials have begun, but meanwhile we are left to derive potentially flawed conclusions from observational studies with small numbers of patients. I am reminded of a quote from John Naisbitt's rather prophetic book Megatrends – "we are drowning in information but starved for knowledge" – as the rush to publish has led an age-old anti-malarial drug (also used for lupus) and a generic antibiotic to become treatment du jour for this disease. This stands in contrast to frontline reports of drug combination toxicities, with some studies contradicting others that promised a miracle off-the-shelf cure for Covid-19. 
As we grow weary battling this virus, desperate for victory, science should not die at the altar of expediency. As clinicians we are sworn to do no harm, and so while hoping for a silver bullet we should not bloody our hands with unintended patient harm. When the dust settles, and the sun rises again on our healthcare system, we must avoid burying our mistakes together with our fallen. It would be a grave injustice. The time may have come for us to organize, and not just to reflect. Our patients deserve better.
Written by: Avinesh S Bhar, MD MBA 
Edited by: Justine Bhar-Amato, MBBS MRCP
About the author – Dr. Avinesh Bhar
Dr. Bhar is fellowship-trained and board-certified in sleep, critical care and pulmonary medicine. He has been in practice for over seven years and established a telemedicine practice founded on high-value and personalized, convenient and cost-effective sleep and pulmonary care. Pulmonary and sleep telemedicine allows you to receive video consultation, diagnosis and follow up care from the comfort of your home. Our physician, Dr. Bhar, believes that high-quality care only comes from a trustful physician-patient relationship. To find out more about our services, get in touch with us today by visiting sliiip.com, or calling 478-238-3552.