Our sleep doctor online, Dr. Avinesh Bhar, realized that the current sleep medicine model was broken, thus establishing Sliiip (pronounced "Sleep").
A version of this blog post appeared on: https://vitafymed.com/blogs/sleep-medicine-and-its-fractured-care-model
The Solution – Online Sleep Medicine
Take a moment to reflect on a patient's journey to better sleep care.
Many people struggle silently with sleep issues by using over-the-counter (OTC) medications, alcohol and late-night TV until the body finally succumbs to sleep.  Suppressing sleep issues often leads to weight gain, hypertension, or heart disease which gets the attention of the primary care physician. At times, a spouse or physician notices a sleep issue and recommends a sleep medicine evaluation.
At this point, an office visit to a sleep physician is scheduled based on availability with a co-pay. That's just the start, as the next course of action is likely a sleep study. These studies are typically performed in an off-site sleep lab or at home. Many patients balk at the deductible and the long lag time to schedule the test. These sleep studies are conducted by a third party and the sleep physician interpreting the results likely has never laid eyes on the patient.
After the sleep study is completed, the patient needs another office visit to discuss the results. Most visits are scheduled out anywhere between 2-6 weeks, causing significant delay. When positive airway pressure (PAP) is required, another party gets involved, the DME. All this assumes prior authorization by insurers do not stall or delay the care pathway for the patient.
The process described is neither convenient nor patient-centered. That's why at Sliiip, we make it easy to refer and receive telemedicine sleep consultations and a home sleep study. To ensure coordinated care and to minimize multiple handoffs, Sliiip provides PAP devices for treatment, including alice nightone home sleep test. While anyone can provide a sleep test or sell PAP machines, our promise is to deliver personalized end-to-end care.
Written by Dr. Avinesh Bhar, MD MBA
SLIIIP.COM – Further Information
We are in network with all commercial payors and Medicare/Tricare. We also offer competitive cash prices for our services and products, upon inquiry.
Welcome to the future of sleep medicine and better health. If you would like to learn more about the benefits of our sleep telemedicine practice or have additional questions, please Contact Us.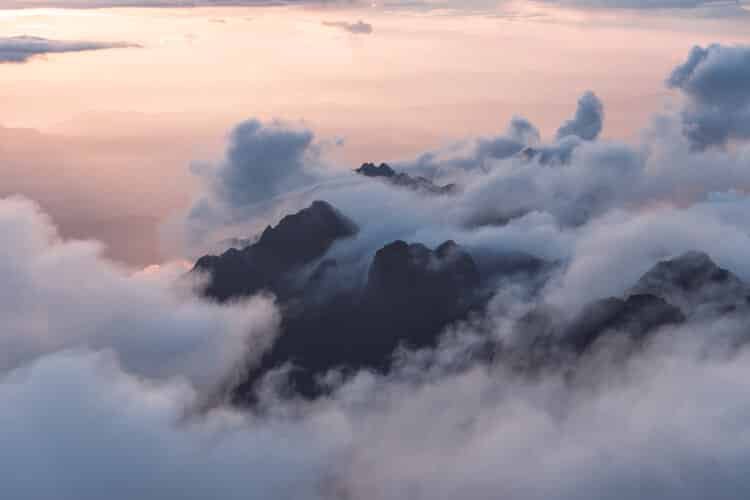 sleepdoctorgoodsleep
The material contained on this site is for informational purposes only and DOES NOT CONSTITUTE THE PROVIDING OF MEDICAL ADVICE, and is not intended to be a substitute for independent professional medical judgment, advice, diagnosis, or treatment. Always seek the advice of your physician or other qualified healthcare providers with any questions or concerns you may have regarding your health.