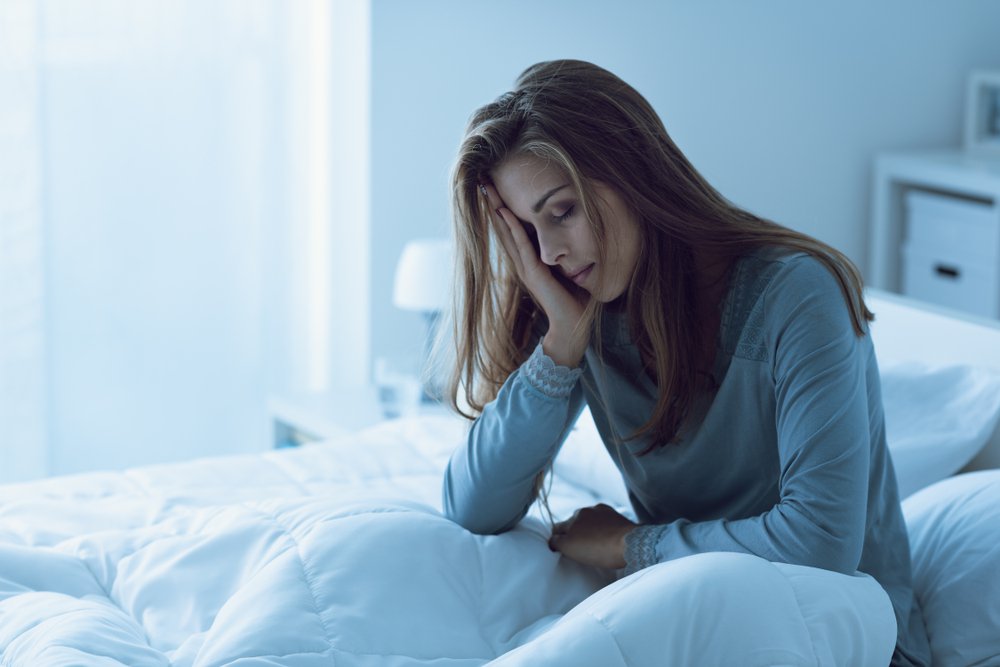 Insomnia treatment has become a billion-dollar pharmacological machine with poor results. I am not discounting the need for sleep aids (read: sleeping pills) for (i) acute insomnia related to life circumstances, medical problems, jet lag, shift work etc. and (ii) chronic insomnia as a diagnosis after evaluating and treating other confounding factors such as sleep timing, medication interaction, restless legs, sleep apnea etc.
Apart from the above scenarios, most patients with chronic insomnia are inappropriately treated with sleeping pills. A recent study showed that most, if not all, of the sleeping pills approved by the FDA for acute insomnia, commonly used off label for chronic insomnia, have limited benefit1. Most posing more harm than good.
I do not like prescribing sleeping pills for chronic insomnia (over 3 months of symptoms) because it may mean I have not done my due diligence as a sleep physician. Most prescribing providers mistake 'insomnia the diagnosis' with 'insomnia the symptom'. The diagnosis requires other causes of insomnia (the symptom) to be evaluated and ruled out as a contributing factor. What do I mean by 'insomnia the symptom' are complaints such as "can't fall asleep", "restless, disturbed sleep", or "waking up frequently".
Due to a vicious combination of limited time with patients2, limited sleep training in medical residency, abundance of pharmacological options, and limited access to behavioral or cognitive interventions for insomnia, most patients are prescribed sleep pills. Problem solved, right?
Maybe. Now you have a patient prescribed a sedative and any effort to pinpoint the underlying cause or using non-pharmacological interventions, such as behavioral or cognitive interventions takes a backseat. That creates a lifetime of dependence and potentially ignores a serious underlying issue, such as sleep apnea. The need for a sleep aid for one of the most natural drives, together with thirst, hunger, and sex, should prompt an evaluation. Imagine an older male patient presenting with erectile dysfunction and the blue pill is prescribed without a concern for cardiovascular disease?
If you are taking a sleep aid, reach out to us. We promise to listen and care for you. No quick fixes, just good old fashion care – via telemedicine.
Breathe well, sleep soundly.
Written by: Avinesh S Bhar, MD
About the author
Dr. Bhar is fellowship-trained and board-certified in sleep, critical care and pulmonary medicine. He has been in practice for over 9 years and established a telemedicine practice founded on personalized, and convenient, sleep and pulmonary care.
At Sliiip, our pulmonary and sleep telemedicine practice provides video consultation, diagnosis, and follow up care – from the comfort of anywhere. Our online sleep doctor, Dr. Bhar, believes that high-quality care only comes from a trustful physician-patient relationship.
To find out more about our services simply visit our website, or call 478-238-3552.
Reference:
 Comparative effects of pharmacological interventions for the acute and long-term management of insomnia disorder in adults: a systematic review and network meta-analysis. Franco De Crescenzo, Andrea Cipriani et al. Lancet 2022; 400: 170–84 
Revisiting the Time Needed to Provide Adult Primary Care. Justin Porter, MD, Neda Laiteerapong, MD, MS et al. J Gen Intern Med: 10.1007/s11606-022-07707-x