Why choose telemedicine?
Telemedicine is not only beneficial for patients, but it is also greatly advantageous for physicians. The American Telemedicine Association explains that the rapid growth of telemedicine can be attributed to its 4 fundamental benefits:
Improved Access – given the shortages of expert medical staff across the world, in rural and urban areas, telemedicine gives millions of patients a unique opportunity to experience expert health care. Patients in distant areas experience improved access, whilst physicians can expand their reach.

Cost Efficiencies – due to excellent management of chronic diseases, shared health professional staffing, reduced travel times, and fewer, or shorter hospital stays telemedicine continues to reduce healthcare costs and improve efficiency.

Improved Quality – studies consistently show that the quality of services provided via telemedicine is as good as those given in traditional consultations. However, in specialties, like mental health care, telemedicine is superior in terms of outcomes and patient satisfaction.

Patient Demand – in simple words, people want telemedicine! Patients, their families and communities benefit the most from it. The reduced travel times, costs, and related stress alongside outstanding quality of care and convenience, cannot be ignored! For some people, telemedicine offers access to physician services that might not be available otherwise.
Whether you are occasionally struggling with getting enough, good sleep, or have been affected by insomnia for a prolonged period of time, our board-certified sleep and respiratory physician will deliver compassionate and ethical care. Dr. Avinesh Bhar believes in creating a trustful physician-patient environment at a great value, without being restricted by insurers' additional fees.
We will take care of your needs from head to toe. And our telemedicine system means geographical barriers are out of the question! We can order tests, radiology and blood work either through electronic orders, or by mailing you the prescription. But also, we provide CPAP equipment setup and support for your home. For more information about pulmonary telemedicine or other types of sleep disorders, don't hesitate to talk to our sleep specialist online!  To find out more, get in touch with us today and visit https://www.sliiip.com.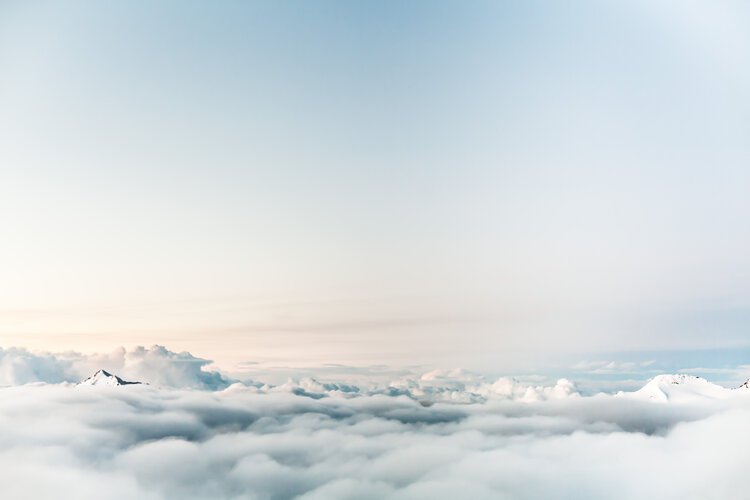 The material contained on this site is for informational purposes only and DOES NOT CONSTITUTE THE PROVIDING OF MEDICAL ADVICE, and is not intended to be a substitute for independent professional medical judgment, advice, diagnosis, or treatment. Always seek the advice of your physician or other qualified healthcare providers with any questions or concerns you may have regarding your health.