Skip Main Content
Your Online Sleep Doctor
Book an appointment with our board-certified sleep physicians and get the the sleep treatment you deserve. Evidence-based specialist care for insomnia, restless legs, sleep apnea, narcolepsy, night panic attacks and other sleep disorders.
No physician referral needed
We accept major medical insurances
Home sleep tests reviewed by a medical doctor
Long term care and treatment follow-up

Meet Our
Sleep Doctors
Our doctors are board-certified and can meet you in the comfort of your own home.
Join Our Exclusive Sleep Tips Email Club
By joining our Exclusive Sleep Club, you'll gain access to medically backed strategies and expert advice that can help you get better sleep.
Over 2,700 subscribers already
Your Sleep Treatment Options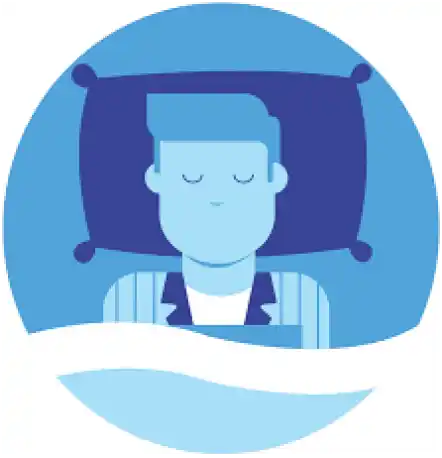 Home Sleep Testing
After the video consultation, if a sleep test is needed and insurer-approved, you will receive an at home sleep test device delivered to you. We will discuss the test results with you during a follow up visit. A personalized sleep treatment plan is created between you and your Sliiip provider.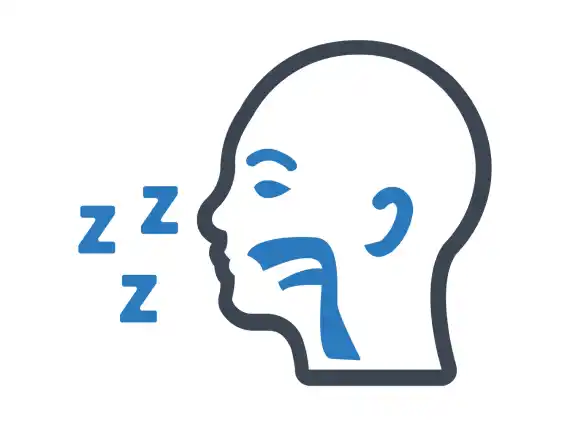 Sleep Apnea Treatment
Here are treatment options we provide for sleep apnea:
CPAP is a machine that keeps your airways open while you sleep using air pressure.
Oral Appliance Therapy is a mouth device created by sleep dentists to keep your airway open.
Inspire-implantable device
Weight loss
We Can Help with Your Sleep Treatment
SLIIIP provides video consultation and follow-up visits with your sleep doctor. We are experts at treating insomnia, sleep apnea, narcolepsy, restless legs and other sleep disorders. Our services are personalized, high-value and provide convenient specialty care.